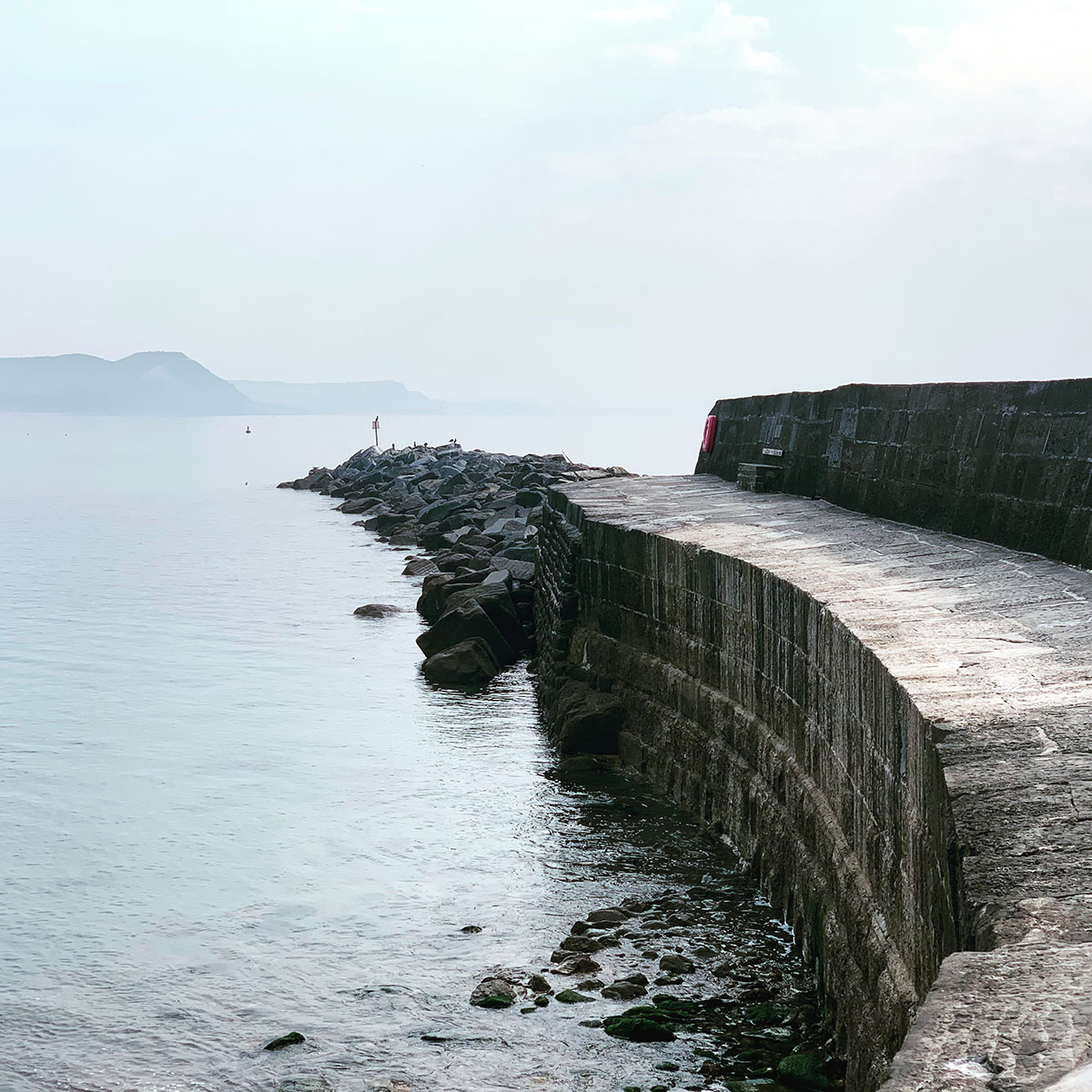 We wanted to share with you the current scene in Lyme Regis during the COVID-19 lockdown.
As the country and wider world are in lockdown to prevent the spread of the coronavirus, Lyme Regis is looking peaceful and more charming than ever. We took a trip back into the studio recently to pick up some paperwork and to check the place over while we are working from home. We took a walk down to the Cobb to photoshoot some features for a new project and hardly saw a soul. The complete opposite to how Lyme would look during the Easter holidays.
We hope everyone is keeping safe at home and we look forward to being back in the studio soon. Our team are working from home and are here to support you until then.
More and more of our clients contact us and communicate with us remotely on a virtual basis using calls, email and messaging platforms.
This works perfectly fine, but they are missing out on visiting our cosy little studio down at the historic Town Mill in Lyme Regis. The mill is over 700 years old and offers tours of the waterwheel and milling floors. It is home to a micro-brewery, galleries, a potter, café, silversmith and much more. A unique, creative environment which has something to interest everyone who visits.
We've called the mill "home" for about 5 years now, and wanted to share some pictures of it for you to enjoy.
Our door is always open, so if you're passing by, please drop us a call or message and we would be delighted to personally show you around.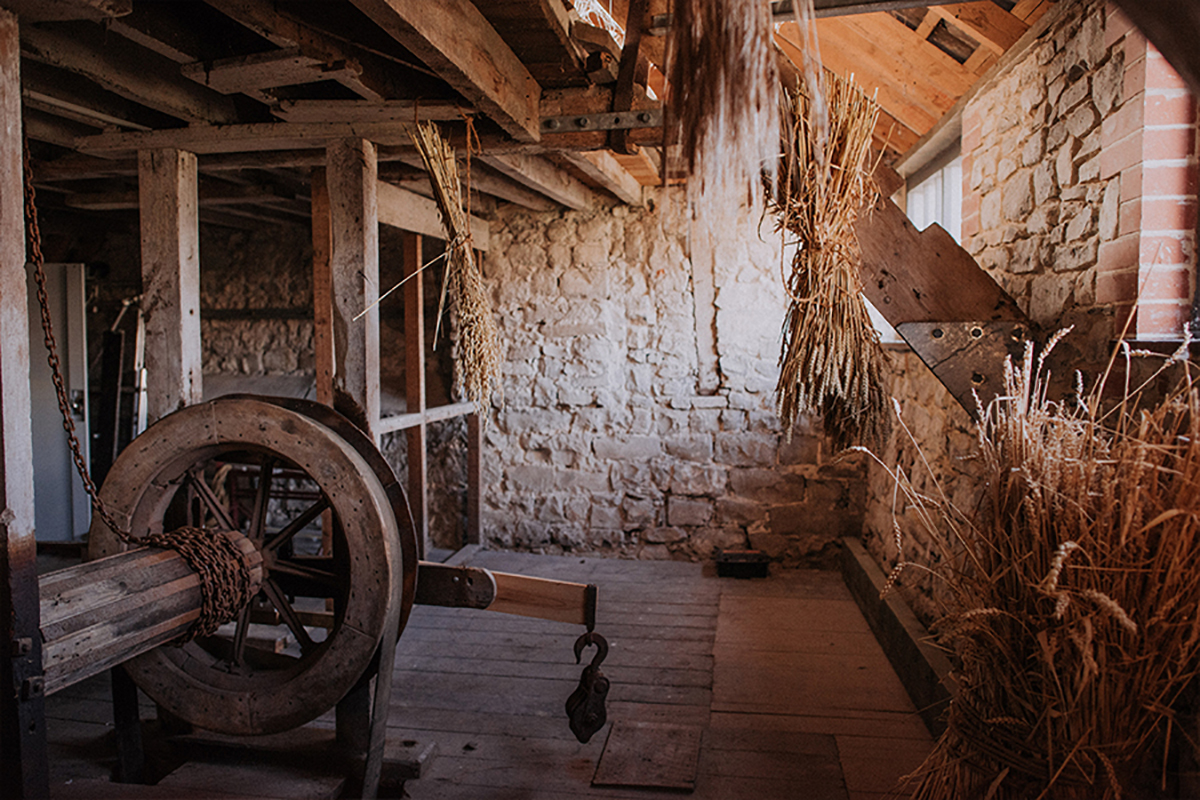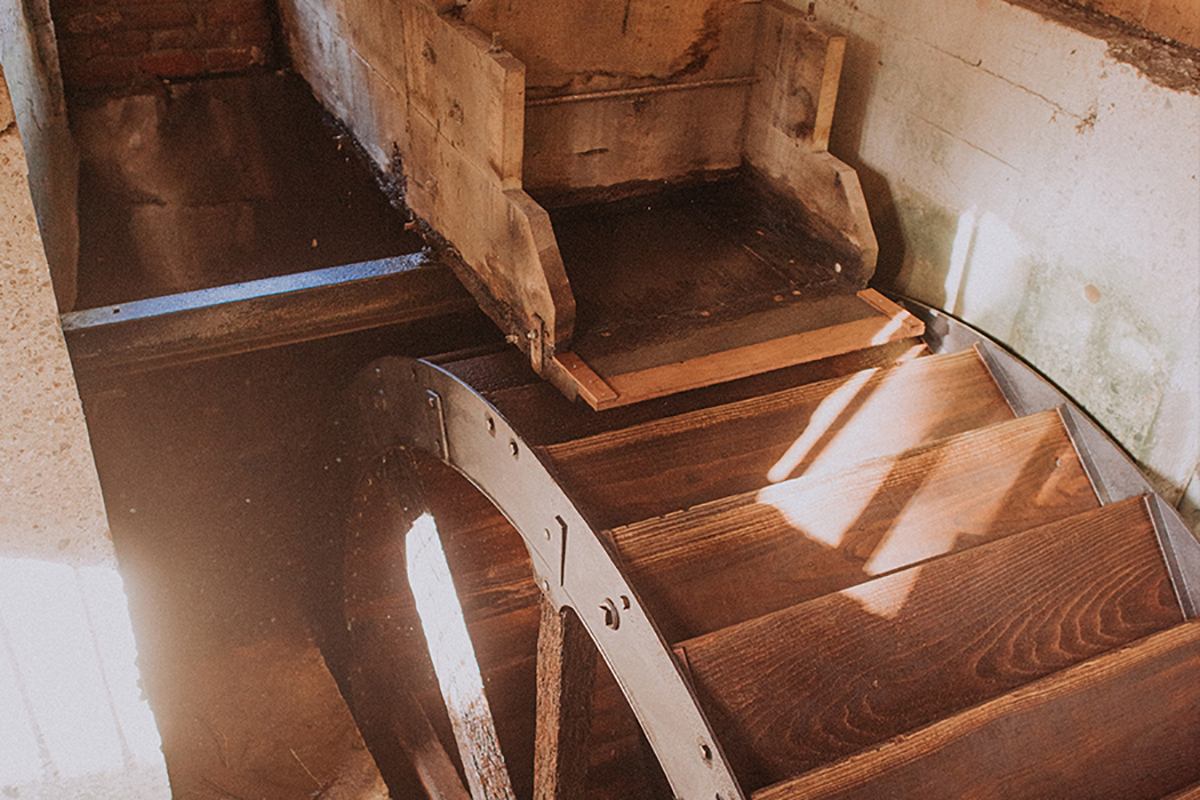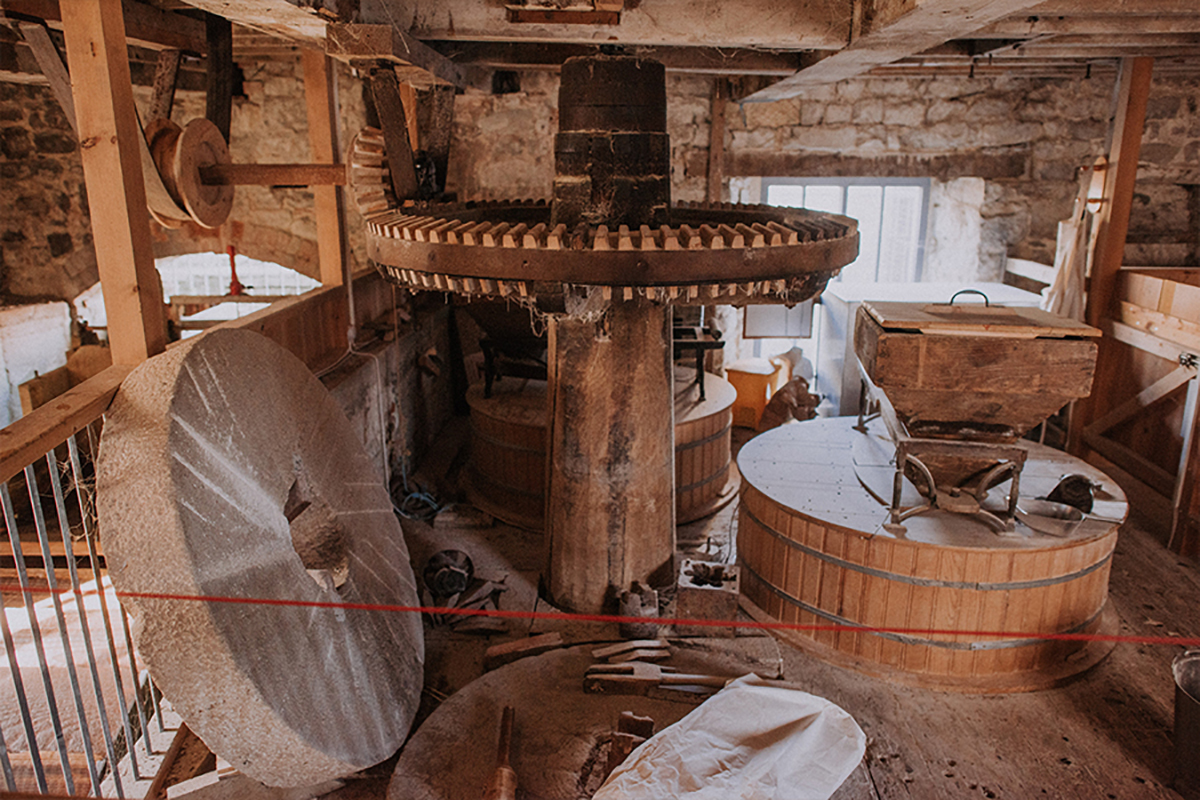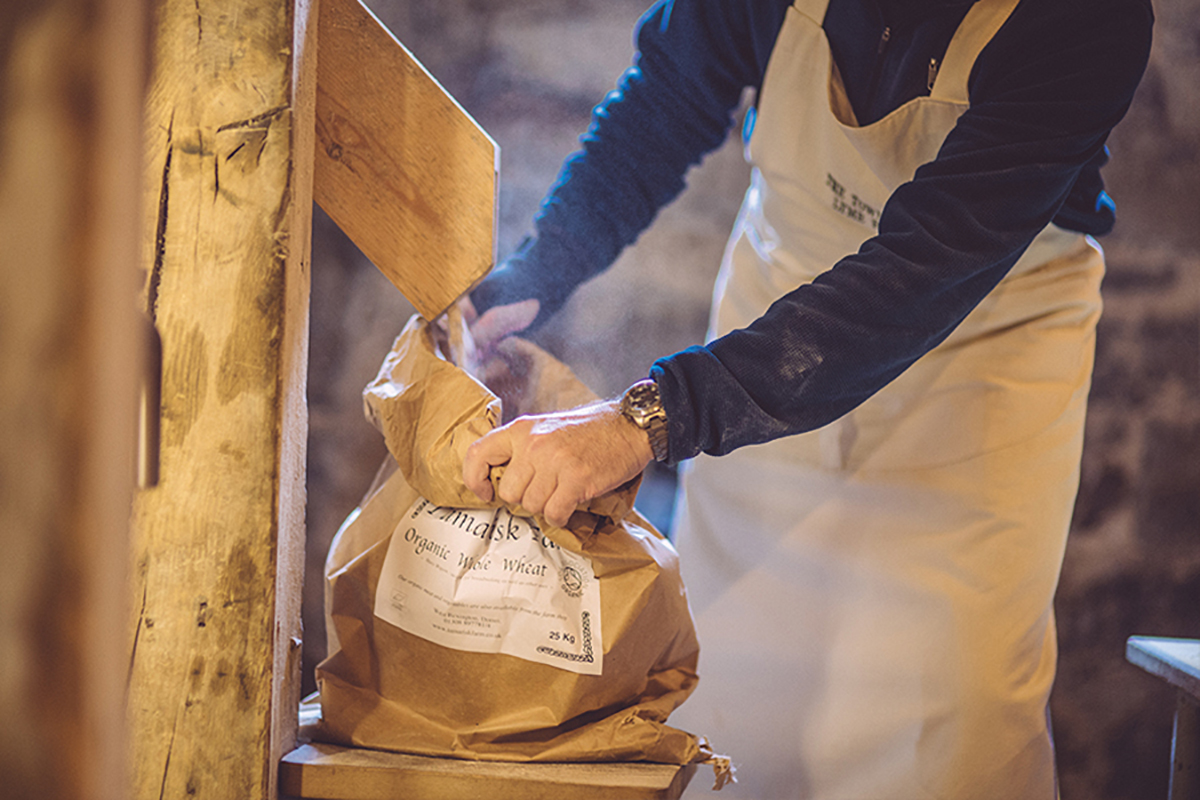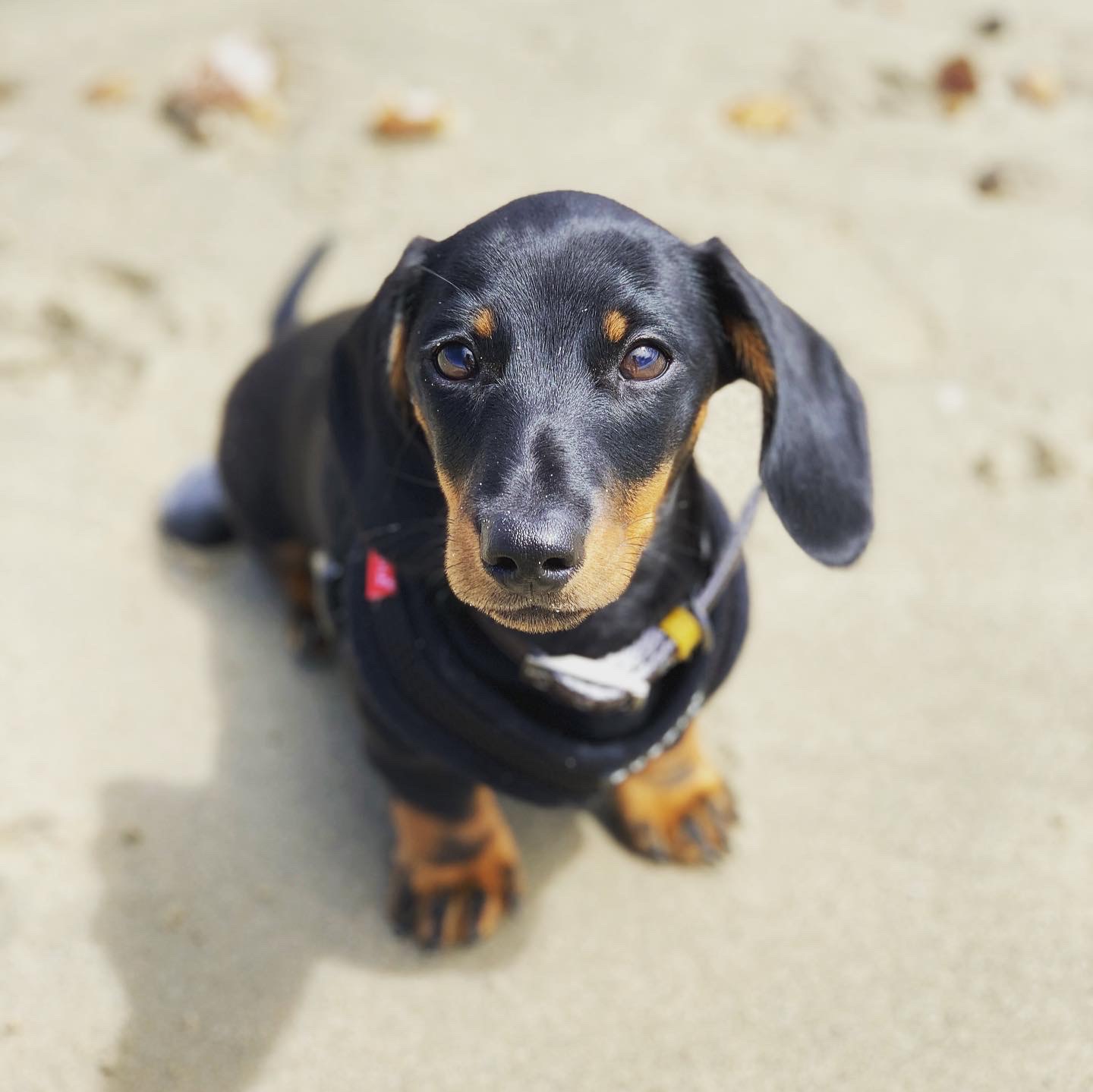 Meet the newest member of our team, Brüno!
"Bru" is a black and tan Miniature Dachshund who was born in March 2020.
He is getting a lot of attention walking around Lyme Regis which is understandable! We hope you can meet him soon!