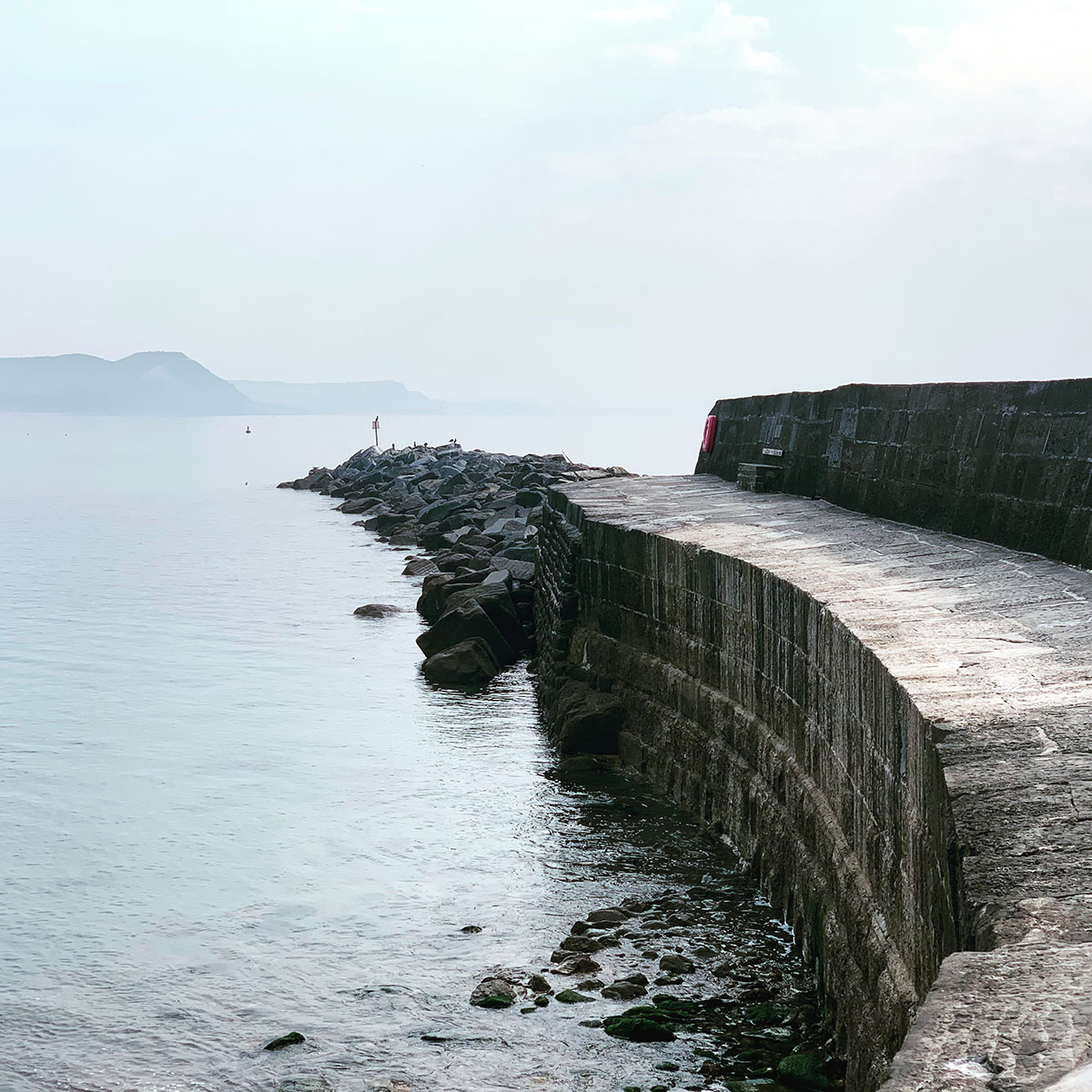 We wanted to share with you the current scene in Lyme Regis during the COVID-19 lockdown.
As the country and wider world are in lockdown to prevent the spread of the coronavirus, Lyme Regis is looking peaceful and more charming than ever. We took a trip back into the studio recently to pick up some paperwork and to check the place over while we are working from home. We took a walk down to the Cobb to photoshoot some features for a new project and hardly saw a soul. The complete opposite to how Lyme would look during the Easter holidays.
We hope everyone is keeping safe at home and we look forward to being back in the studio soon. Our team are working from home and are here to support you until then.